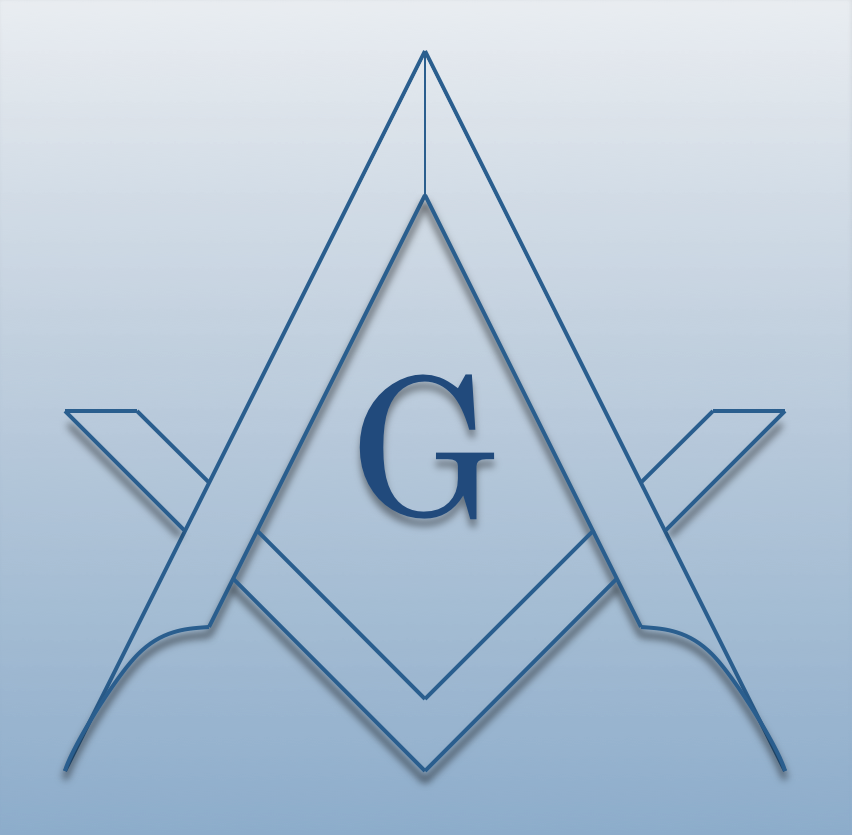 TENTH MANHATTAN
The Tenth Manhattan Masonic District in the Grand Lodge of New York
L'Union Francaise #17
La Sincerite #373
La Fraternidad #387
France L.C.A.C. #410
Garibaldi #542
La Universal #751
Mazzini #824
Archimede-Roma #854
Columbus-Davinci-Galilei #872
Parthenon #1101
Abravanel #1116
Hellenic - Plato #1129
All Seeing Eye #1181
Brazilian #1182
Anatolia #1183
Part of:
Grand Lodge of New York
Along With:
ALLEGANY
BRONX
SOUTHERN TIER
CATTARAUGUS
CAYUGA-TOMPKINS
CHAUTAUQUA
CHEMUNG-SCHUYLER-TIOGA
CLINTON-ESSEX
CORTLAND-MADISON
ERIE
FRANKLIN-HAMILTON
FULTON-MONTGOMERY
JEFFERSON-LEWIS
FIRST KINGS
SECOND KINGS
THIRD KINGS
LETCHWORTH
FIRST MANHATTAN
SECOND MANHATTAN
FOURTH MANHATTAN
FIFTH MANHATTAN
SEVENTH MANHATTAN
EIGHTH MANHATTAN
NINTH MANHATTAN
MONROE
NASSAU
NIAGARA-ORLEANS
OLD SEVENTEENTH
ONEIDA
ONONDAGA
ONTARIO-SENECA-YATES
ORANGE-ROCKLAND-SULLIVAN
OSWEGO
CENTRAL LEATHERSTOCKING
QUEENS
RICHMOND
ST. LAWRENCE
SARATOGA-WARREN-WASHINGTO
STEUBEN
SUFFOLK
WAYNE
FIRST WESTCHESTER-PUTNAM
SECOND WESTCHESTER-PUTNAM
SYRIA-LEBANON
SPECIAL DISTRICT
MID HUDSON
HERKIMER
TENTH MANHATTAN
Calendar
Oct 1, 2021 - 8:00pm - Masonic Hall-corinthian, New York, NY 10010-4190
Dear Brothers,

You and your Masonic Friends are cordially and Fraternally invited to attend the 3,985th Stated Communication of Garibaldi Lodge #542 F&A.M. to be held in the Corinthian Room, 8th Floor, 71 West 23rd Street, New York, NY on:

 ...
We Make Good Men Better
Recent News
Next: OpenLFM Lecture 10 by Oscar Alleyne "The Masonic Legend of Count Roume de St. Laurent "
Brethren; OPENLFM has very interesting lectures and the next one is to be presented by RW:. Bro:. Oscar Alleyne. Details are below Up next, Oscar Alleyne will talk on ""The Masonic Legend of Cou...
More...
Anneler Gunu
Degerli Kardeslerim; Anne olma mutluluga erismis ve yakinda anne olacak tum Hemsirelerimizin bu ozel gununu kutlar, EUM:. dan size evlatlarinizin saglik, mutluluk ve basari dolu gunlerini goster...
More...
February Stated Communication
Brethren; Our February meeting will be held on 2/27 at the Empire Room starting at 7:30 Refreshments will be served before the meeting at 6:30 in the Ante Room W:. Onur Sozer will give a p...
More...
Hellenic Plato Lodge #1129 Sponsors The Autism Research Gala !
Dear Brethren ,  Take notice of this Important & for a Very Noble Cause upcoming event  ! As planned by the W∴M∴ & Br∴ Secretary , Hellenic Plato Lodge #1129 is sponsoring this event with a dona...
More...
Officers
District Deputy Grand Master
Wanderlei C. Silva
Grand Sword Bearer
James F. Martin
Assistant Grand Lecturer
Giovanni Palmeri, Mehmet E. Sakmar, Christophe Lobry-Boulanger
District Brotherhood Fund Chairman
Eduardo Romero
NorthStar District Chairman
Willian C. De Lima
more
TENTH MANHATTAN
The Tenth Manhattan Masonic District in the Grand Lodge of New York