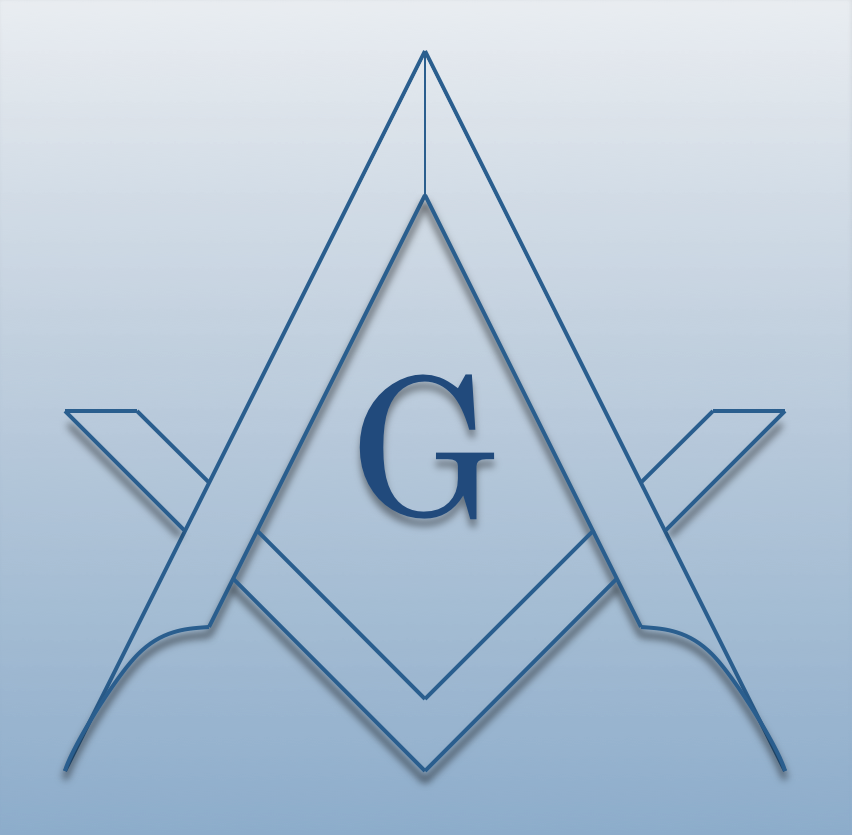 TENTH MANHATTAN
The Tenth Manhattan Masonic District in the Grand Lodge of New York
L'Union Francaise #17
La Sincerite #373
La Fraternidad #387
France L.C.A.C. #410
Garibaldi #542
La Universal #751
Mazzini #824
Archimede-Roma #854
Columbus-Davinci-Galilei #872
Parthenon #1101
Abravanel #1116
Hellenic - Plato #1129
All Seeing Eye #1181
Brazilian #1182
Anatolia #1183
Part of:
New York
Along With:
ALLEGANY
BRONX
SOUTHERN TIER
CATTARAUGUS
CAYUGA-TOMPKINS
CHAUTAUQUA
CHEMUNG-SCHUYLER-TIOGA
CLINTON-ESSEX
CORTLAND-MADISON
ERIE
FRANKLIN-HAMILTON
FULTON-MONTGOMERY
JEFFERSON-LEWIS
FIRST KINGS
SECOND KINGS
THIRD KINGS
LETCHWORTH
FIRST MANHATTAN
METROPOLITAN
FOURTH MANHATTAN
FIFTH MANHATTAN
SEVENTH MANHATTAN
EIGHTH MANHATTAN
NINTH MANHATTAN
MONROE
NASSAU
NIAGARA-ORLEANS
OLD SEVENTEENTH
ONEIDA
ONONDAGA
ONTARIO-SENECA-YATES
ORANGE-ROCKLAND-SULLIVAN
OSWEGO
CENTRAL LEATHERSTOCKING
QUEENS
RICHMOND
ST. LAWRENCE
SARATOGA-WARREN-WASHINGTO
STEUBEN
SUFFOLK
WAYNE
FIRST WESTCHESTER-PUTNAM
SECOND WESTCHESTER-PUTNAM
SYRIA-LEBANON
SPECIAL DISTRICT
MID HUDSON
HERKIMER
TENTH MANHATTAN
Calendar
There are no district events scheduled. Click 'more' to view other events.
We Make Good Men Better
Recent News
UTICA 2022
Hello all  I hope this email  finds you in good spirits and healthy.   A quick reminder to all that the deadline is coming up quickly. See info Below     Utica  June 24 2022.              ...
More...
Next: OpenLFM Lecture 10 by Oscar Alleyne "The Masonic Legend of Count Roume de St. Laurent "
Brethren; OPENLFM has very interesting lectures and the next one is to be presented by RW:. Bro:. Oscar Alleyne. Details are below Up next, Oscar Alleyne will talk on ""The Masonic Legend of Cou...
More...
Anneler Gunu
Degerli Kardeslerim; Anne olma mutluluga erismis ve yakinda anne olacak tum Hemsirelerimizin bu ozel gununu kutlar, EUM:. dan size evlatlarinizin saglik, mutluluk ve basari dolu gunlerini goster...
More...
February Stated Communication
Brethren; Our February meeting will be held on 2/27 at the Empire Room starting at 7:30 Refreshments will be served before the meeting at 6:30 in the Ante Room W:. Onur Sozer will give a p...
More...
Hellenic Plato Lodge #1129 Sponsors The Autism Research Gala !
Dear Brethren ,  Take notice of this Important & for a Very Noble Cause upcoming event  ! As planned by the W∴M∴ & Br∴ Secretary , Hellenic Plato Lodge #1129 is sponsoring this event with a dona...
More...
Officers
District Deputy Grand Master
Willian C. De Lima
Grand Sword Bearer
Jaime A. Alcaraz
Assistant Grand Lecturer
Giovanni Palmeri, Mehmet E. Sakmar, Christopher Lobry-Boulanger
District Brotherhood Fund Chairman
Eduardo Romero
NorthStar District Chairman
Benjamin L. Holzer
more
TENTH MANHATTAN
The Tenth Manhattan Masonic District in the Grand Lodge of New York